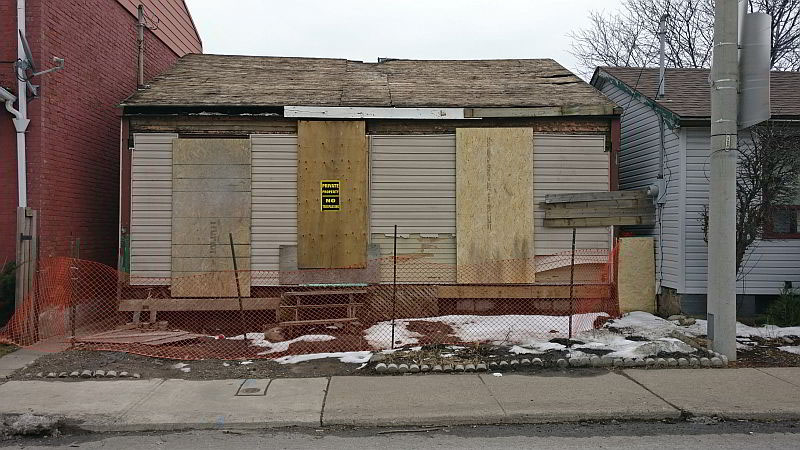 Watch this house be transformed by the power of art! Soul Artist Laüra Hollick puts her creative mind to work on healing this house with pure inspiration.
read more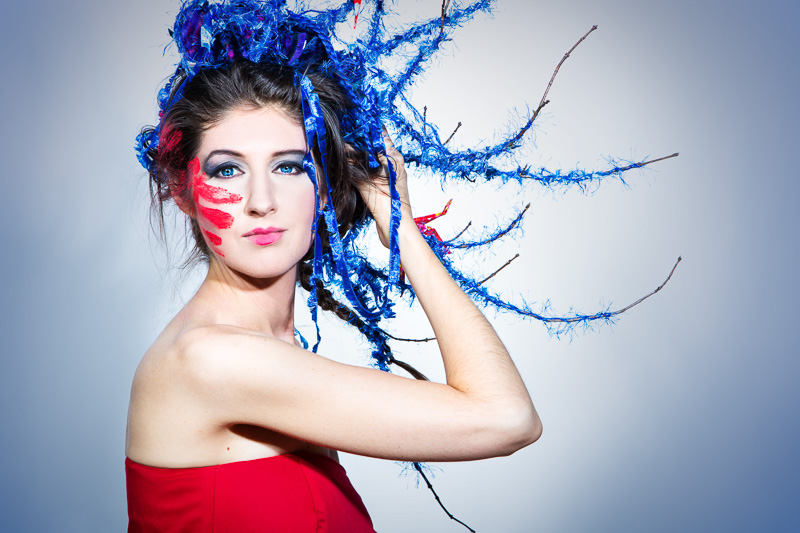 Sign up for Laüra's Pure Inspiration Newsletter
Receive your weekly dose of inspiration with updates on Laüra's art, creative process, global art projects and transformational journeys.
Your email will never be shared, sold or rented. Please see our Privacy Policy.