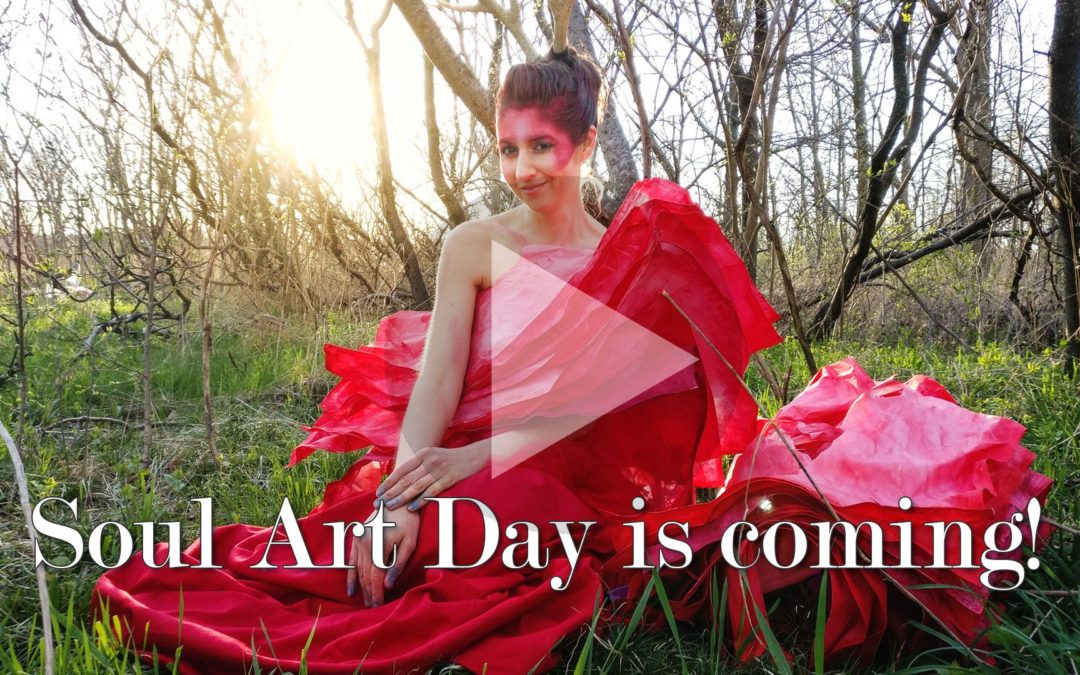 It's that magical time of year again. International Soul Art Day is happening on May 25th, the nü moon. Mark your calendar and save the date!
read more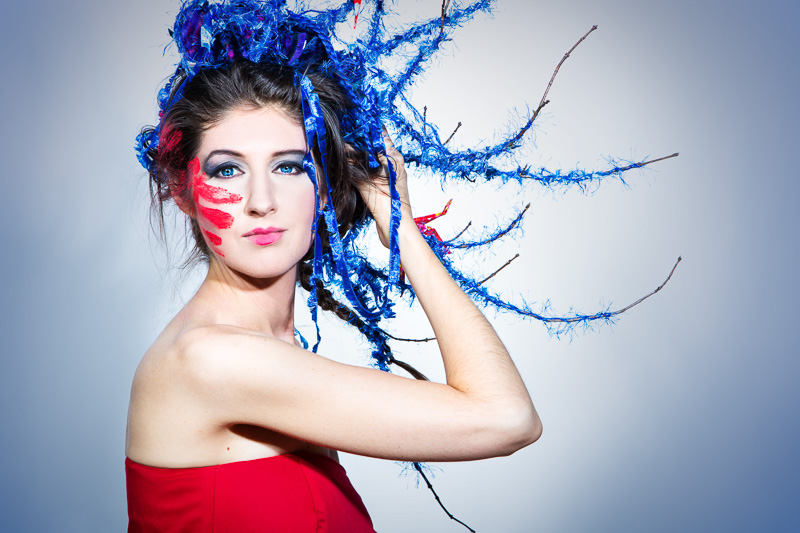 Sign up for Laüra's Pure Inspiration Newsletter
Receive your weekly dose of inspiration with updates on Laüra's art, creative process, global art projects and transformational journeys.
Your email will never be shared, sold or rented. Please see our Privacy Policy.